Rock In Rio Innovation Week
Edificio LACS, Lisboa.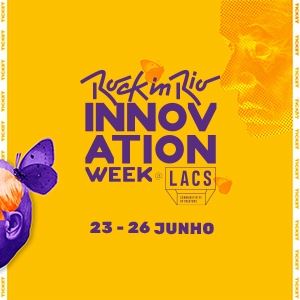 Realizando a compra até o dia 19 de Março, terá direito a levar um amigo consigo, entraremos em contato ao encerramento da promoção.
Some or all of the items for this event require you to enter a promotional code
Please enter your details below to buy tickets.
More information about Rock In Rio Innovation Week tickets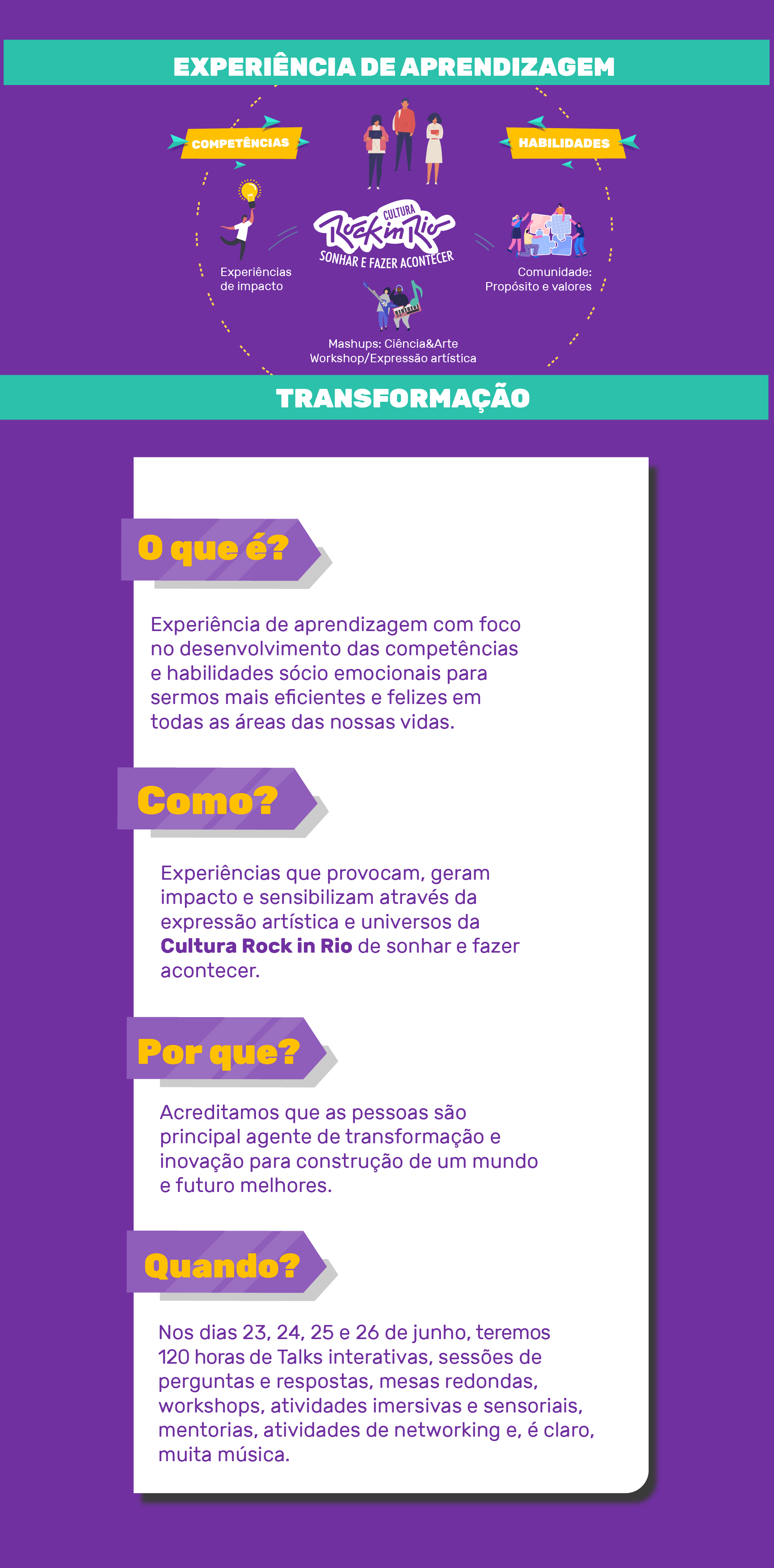 Mais informações Innovation Week aqui